New eBook
Data-Centric AI: The Ultimate Guide to the New AI Paradigm
Data Centric AI is both a new field of research for academics, but also a set of emerging tools and practices that can be implemented in your organization to deliver successful AI/ML projects that deliver long term business value.
Read the Data-Centric AI: The Ultimate Guide to the New AI Paradigm eBook and discover:
How training data can make or break your AI projects

The 8 key benefits of a data-centric approach to AI

Best practices and insights for delivering successful machine learning projects that will transform your business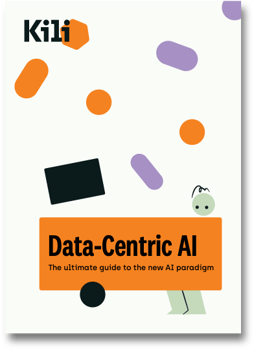 85% of AI projects never reach deployment.
At Kili Technology, we believe the foundation of better AI is good data.
Kili Technology's complete training data platform empowers large organizations such as SAP, Airbus and Capgemini to transform unstructured data into high-quality data to train their AI and deliver successful AI projects. This approach improves their teams' productivity, accelerates the go-to-production cycles of their AI projects and delivers trustworthy AI.
Kili Technology is unique in its capacity to industrialize the collaborative labeling of unstructured data, enrich the process with Human-in-the-Loop intelligence and secure sensitive data.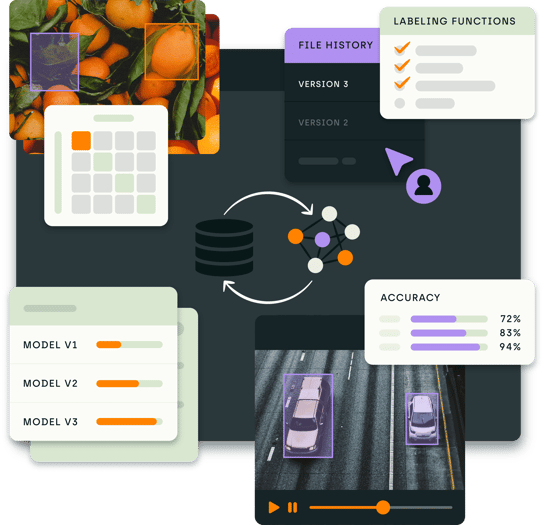 "Kili is truly empowering our AI strategy, enabling our teams to deploy models faster and get levels of performance that create real value for our company."
Andrea Colonna, Head of Data at Jellysmack