Managing and delivering a successful supervised ML model is a challenge, especially when you analyze as much unstructured data as Jellysmack, a multiple-times unicorn from the creator economy. In this session, Jellysmack's VP of AI Andrea Colonna shares his actionable insights. These will cover best practices to:
leverage AI to analyze in real-time billions of videos on social networks and identify market trends;

improve collaboration and achieve data excellence to implement a supervised ML model effectively;

efficiently manage labeling projects that scale fast.
85% of AI projects never reach deployment.
At Kili Technology, we believe the foundation of better AI is good data.
Kili Technology's complete training data platform empowers large organizations such as IBM, Airbus and Capgemini to transform unstructured data into high-quality data to train their AI and deliver successful AI projects. This approach improves their teams' productivity, accelerates the go-to-production cycles of their AI projects and delivers trustworthy AI.
Kili Technology is unique in its capacity to industrialize the collaborative labeling of unstructured data, enrich the process with Human-in-the-Loop intelligence and secure sensitive data.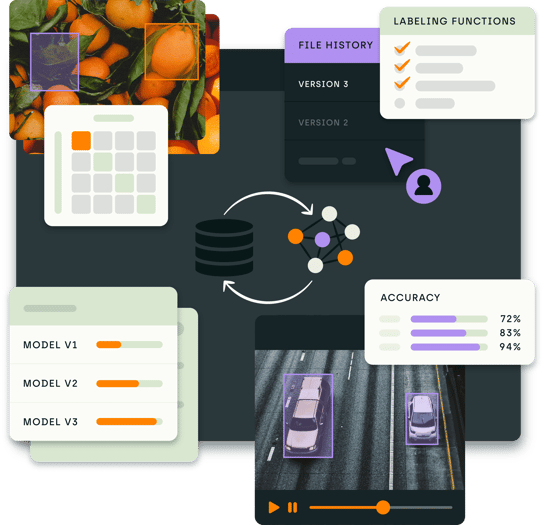 On leading the data-centric revolution: "Great companies like Kili Technology, (...) have already adopted this data-centric AI approach".
Andrew Ng
AI Thought Leader