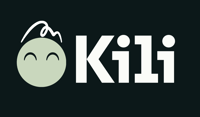 Case Study
How Jellysmack improved their NLP and Video models' performance x5
How one of the creator economy's biggest companies and a multiple times unicorn - Jellysmack, made their algorithms 4-5x more efficient.
In a nutshell: the answer to this question lies in excellent-quality training data and the impact made by its choices of tools. In this case study, you'll get insights on:
what is the bottleneck that Jellysmack's ML team is facing;

their challenge of s

caling NLP annotation and introducing Sentiment analysis

;
how o

ne central hub addresses all their use cases, from NLP to Video annotation, and improves the model's performance

.