O'Reilly - FREE early-release eBook
Think of training data as Code
Training data should be considered a higher level Programming Language
because it is human meaning encoded in a form ready for consumption by an ML algorithm. Just think of video: you annotate video to capture meaning in motion.
Training data matters for Supervised learning.
Real-world is messy: capturing the human meaning starts by defining which training data can be defined as what's good, what should be ignored, and what's bad.
Training data tooling is a rapidly evolving area.
Understanding the training data concepts is key to mastering the tools of the trade.
Download the early-release book from O'Reilly in partnership with Kili so you can take advantage of these technologies long before the official release of the title.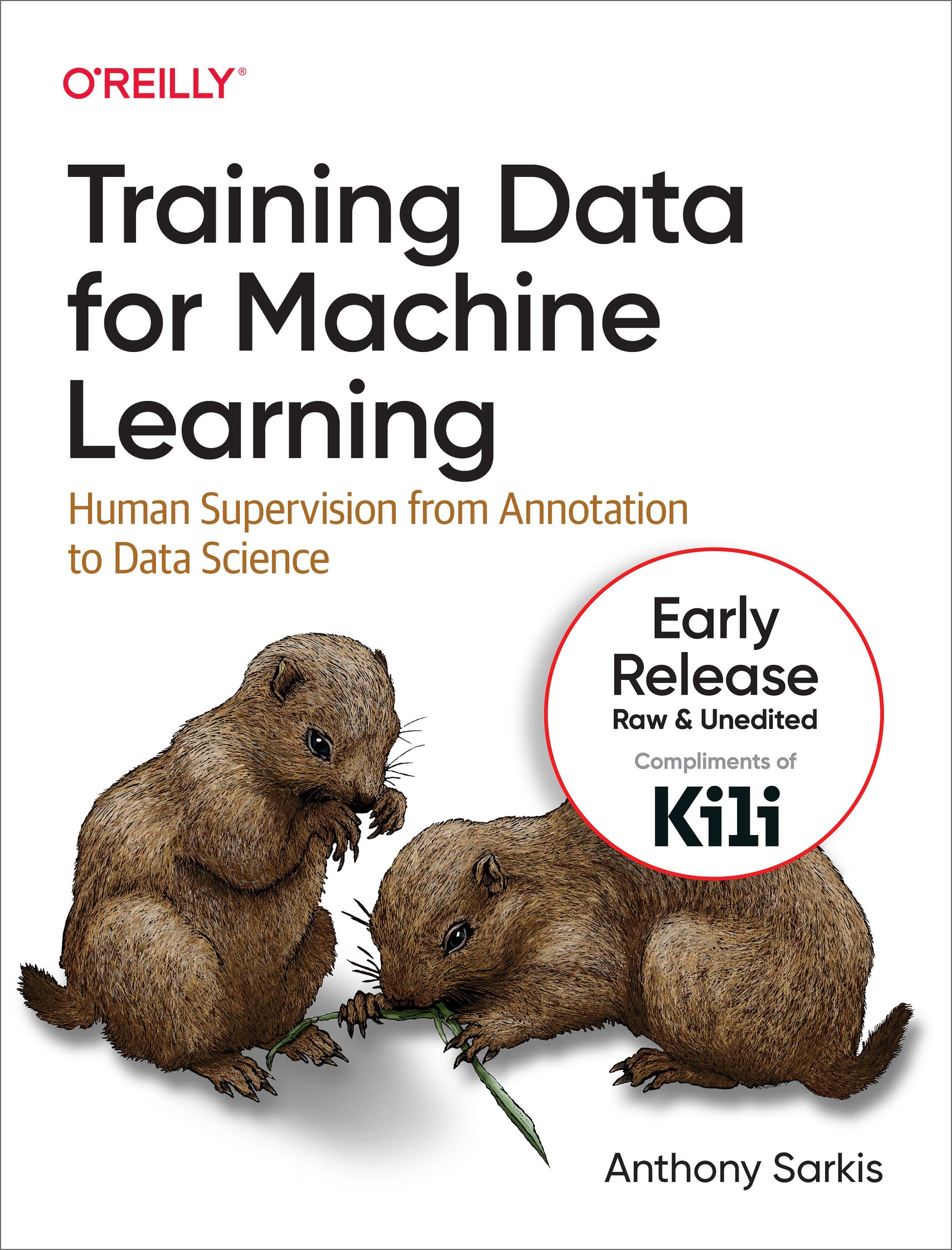 85% of AI projects never reach deployment.
At Kili Technology, we believe the foundation of better AI is good data.
Kili Technology's complete training data platform empowers large organizations such as IBM, Airbus and Capgemini to transform unstructured data into high-quality data to train their AI and deliver successful AI projects. This approach improves their teams' productivity, accelerates the go-to-production cycles of their AI projects and delivers trustworthy AI.
Kili Technology is unique in its capacity to industrialize the collaborative labeling of unstructured data, enrich the process with Human-in-the-Loop intelligence and secure sensitive data.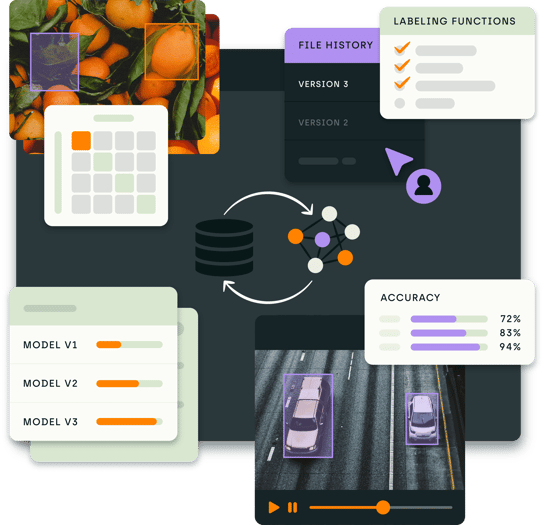 On leading the data-centric revolution: "Great companies like Kili Technology, (...) have already adopted this data-centric AI approach".
Andrew Ng
AI Thought Leader